Katto: Roofing Company Website Redesign
Year: 2013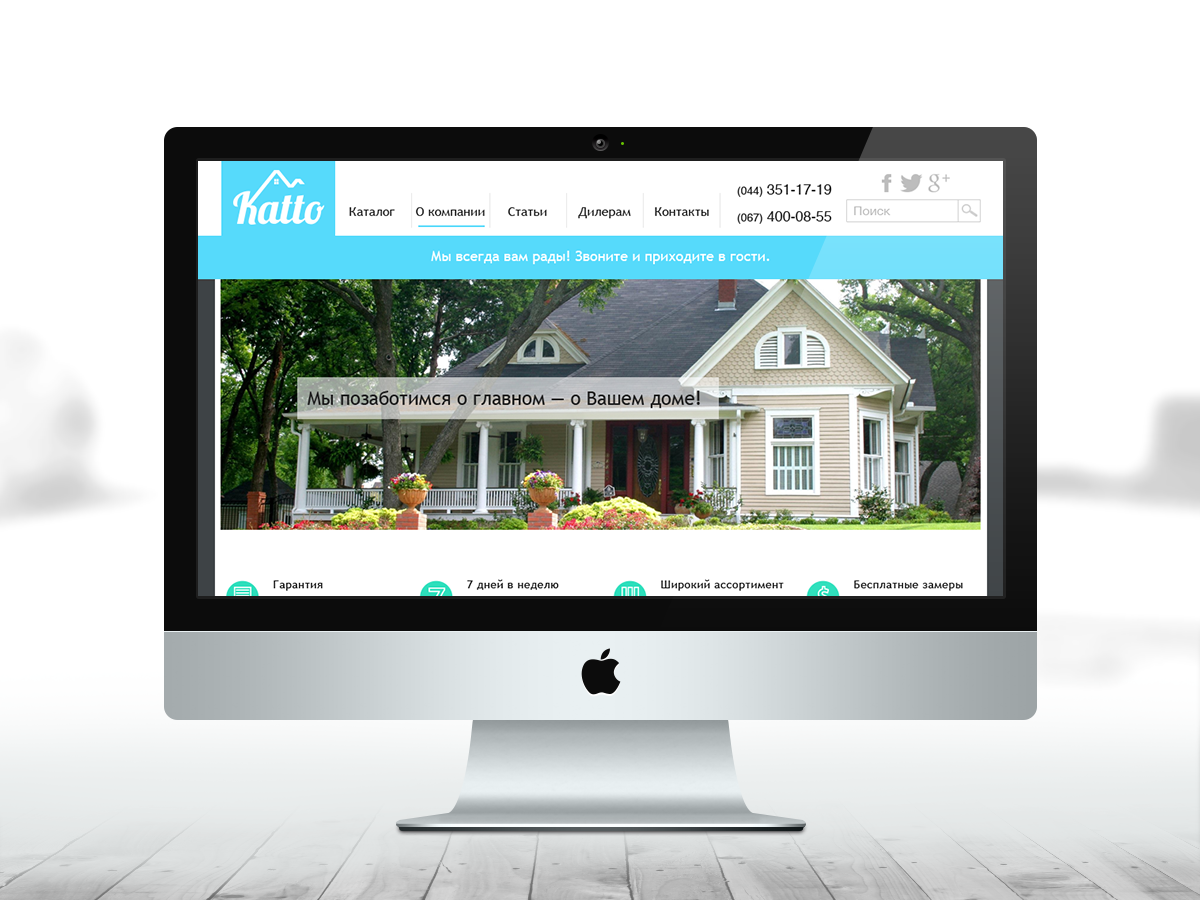 •  Users didn't understand what the website was about.
•  Overall users satisfaction with the website was poor.
•  Navigation within the website was hard and slow.
•  Information architecture didn't meet users expectations.
•  Users were not able to find information and products they looked for and had to call support for assistance.
Intuitive purchasing experience.
Choosing and buying roofing should be as easy as buying any other product online. 
Increase discoverability of available roofing options.
It should be clear what the options are and which services they will receive with it.
Explain differences between different roofing options.
Provide useful information for making purchasing decision. However users should not be overloaded with information.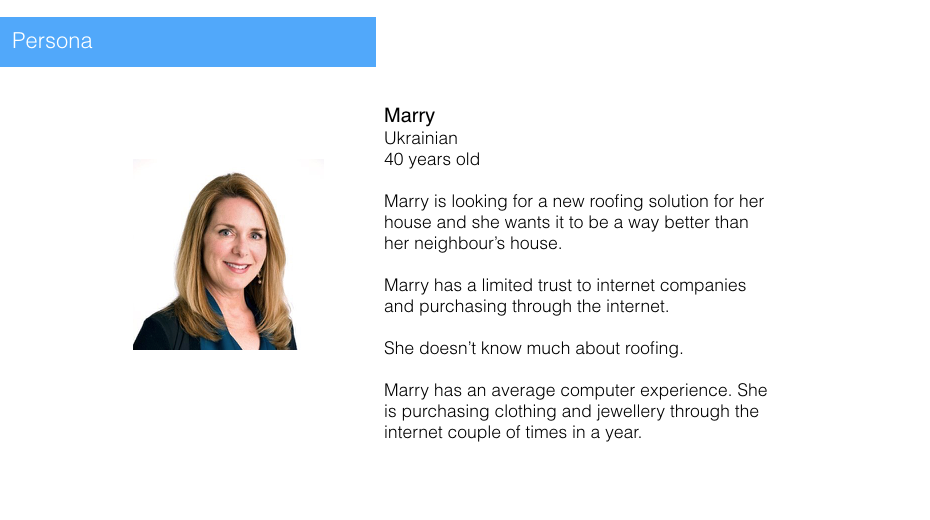 I was testing competitors websites as well as my client's web site to see pain points and figure out what helps customers to make a purchase decision.