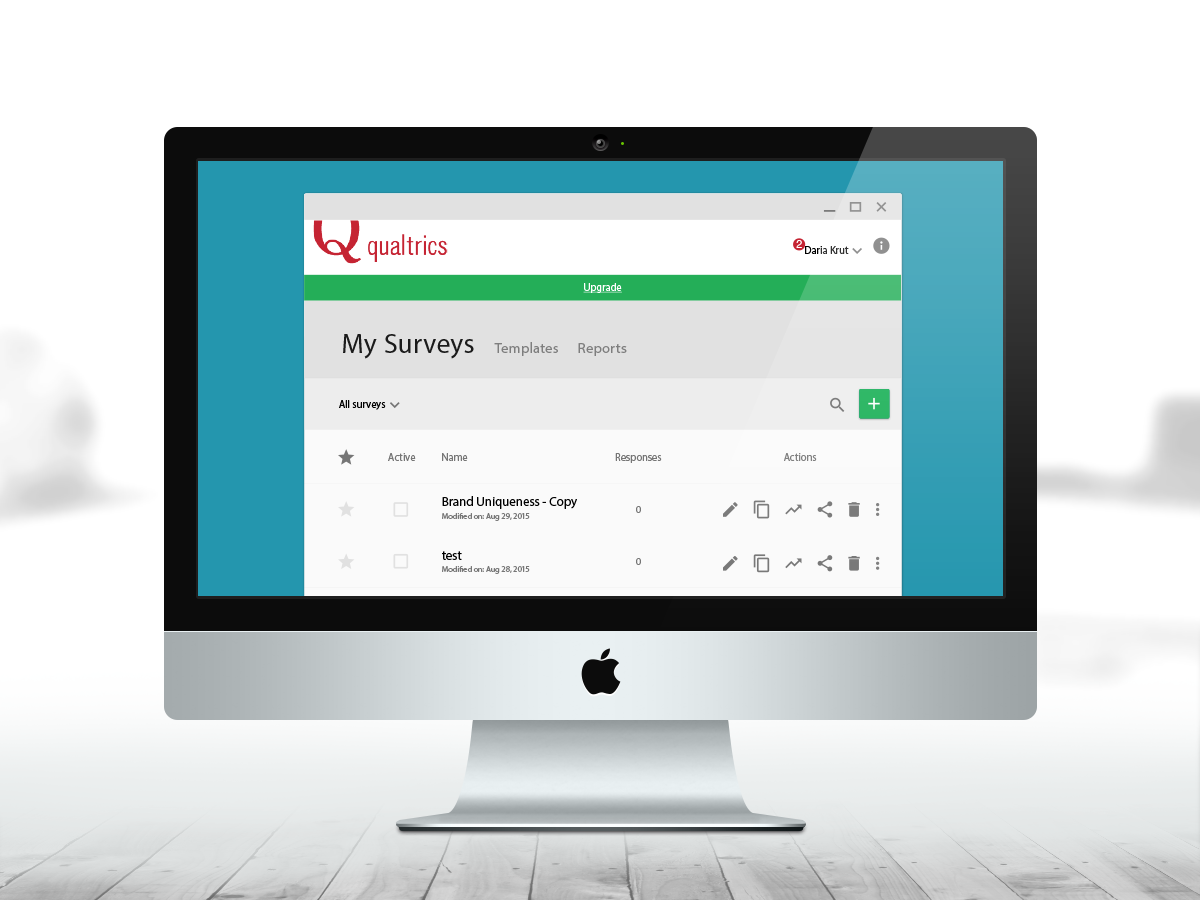 Below you can see screenshots of old system. It was very complex and confusing. 
Navigation system and site map were hard to understand and not users friendly.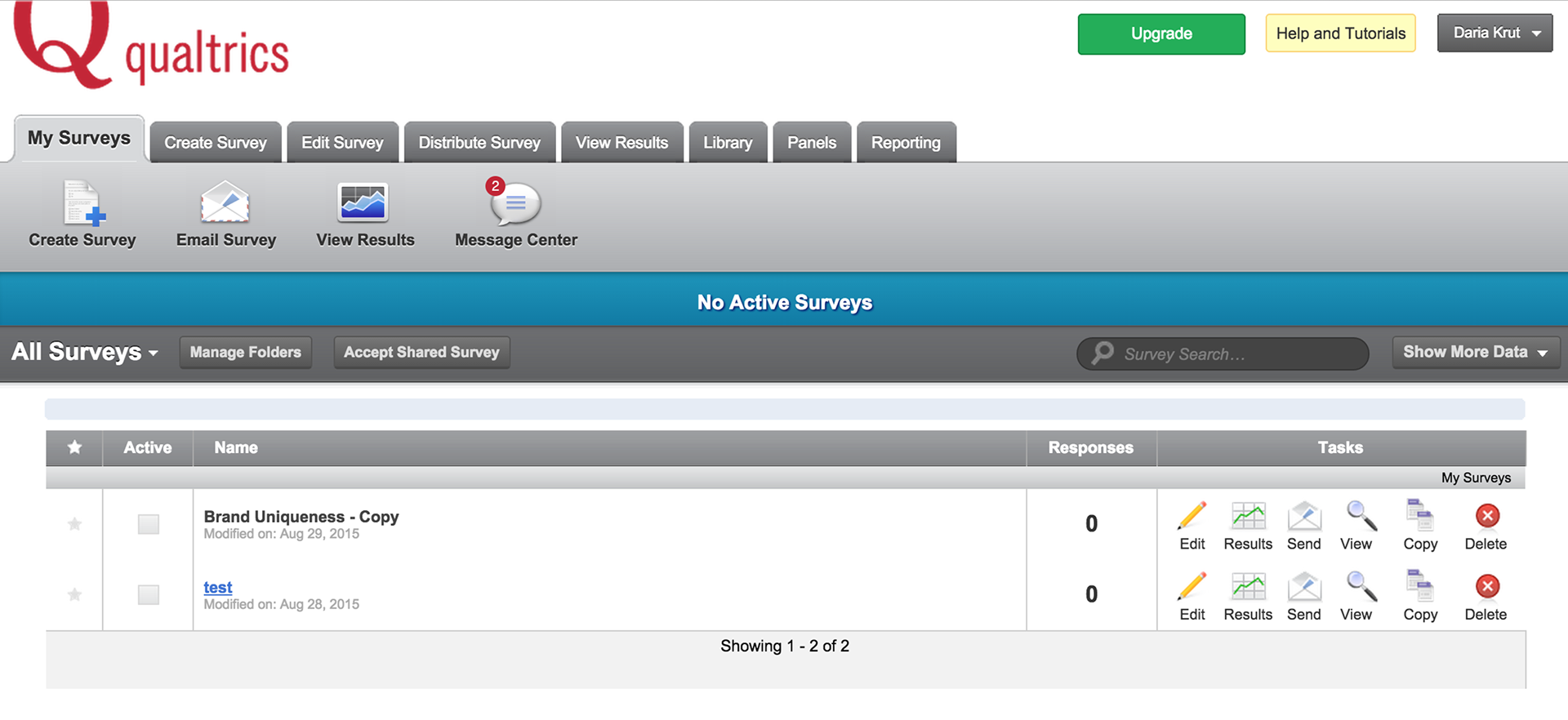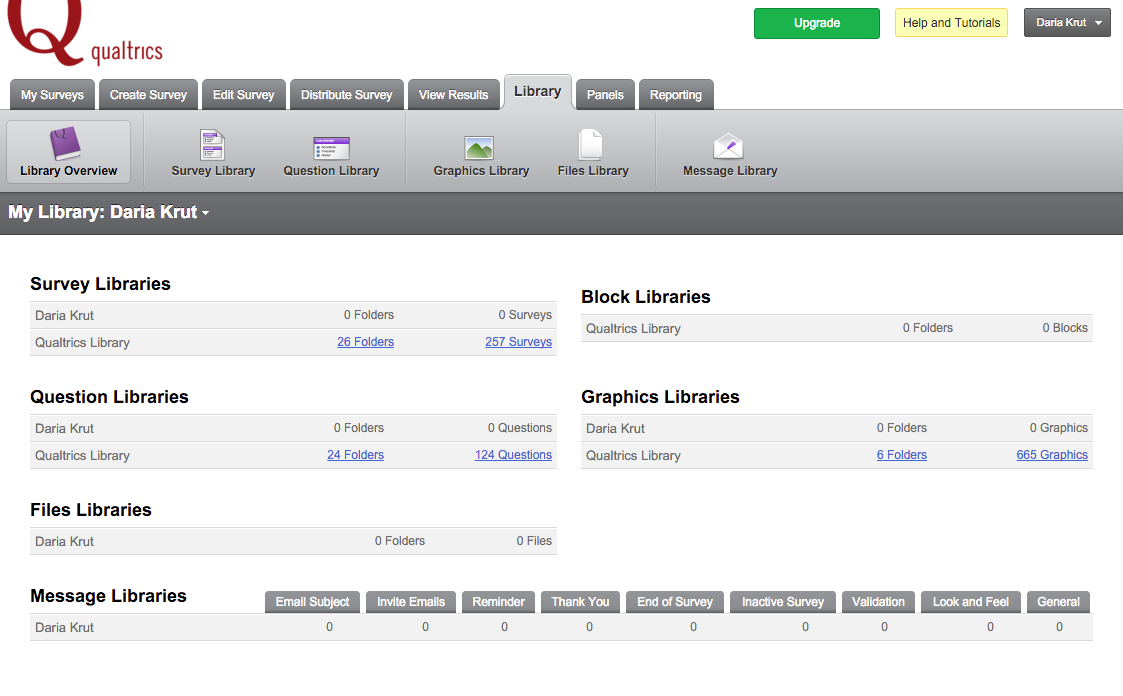 I have done usability testing with old design, like I have asked users to complete some tasks. Even such a simple task as viewing a survey wasn't easy to complete. Site wasn't behaving in a way users expected it to.
I have done card sorting exercise with users.  I have created cards with all existing screen's elements and asked users to group cards in a most logical way. That helped me to find best ways to organise information and provide  most native navigation system.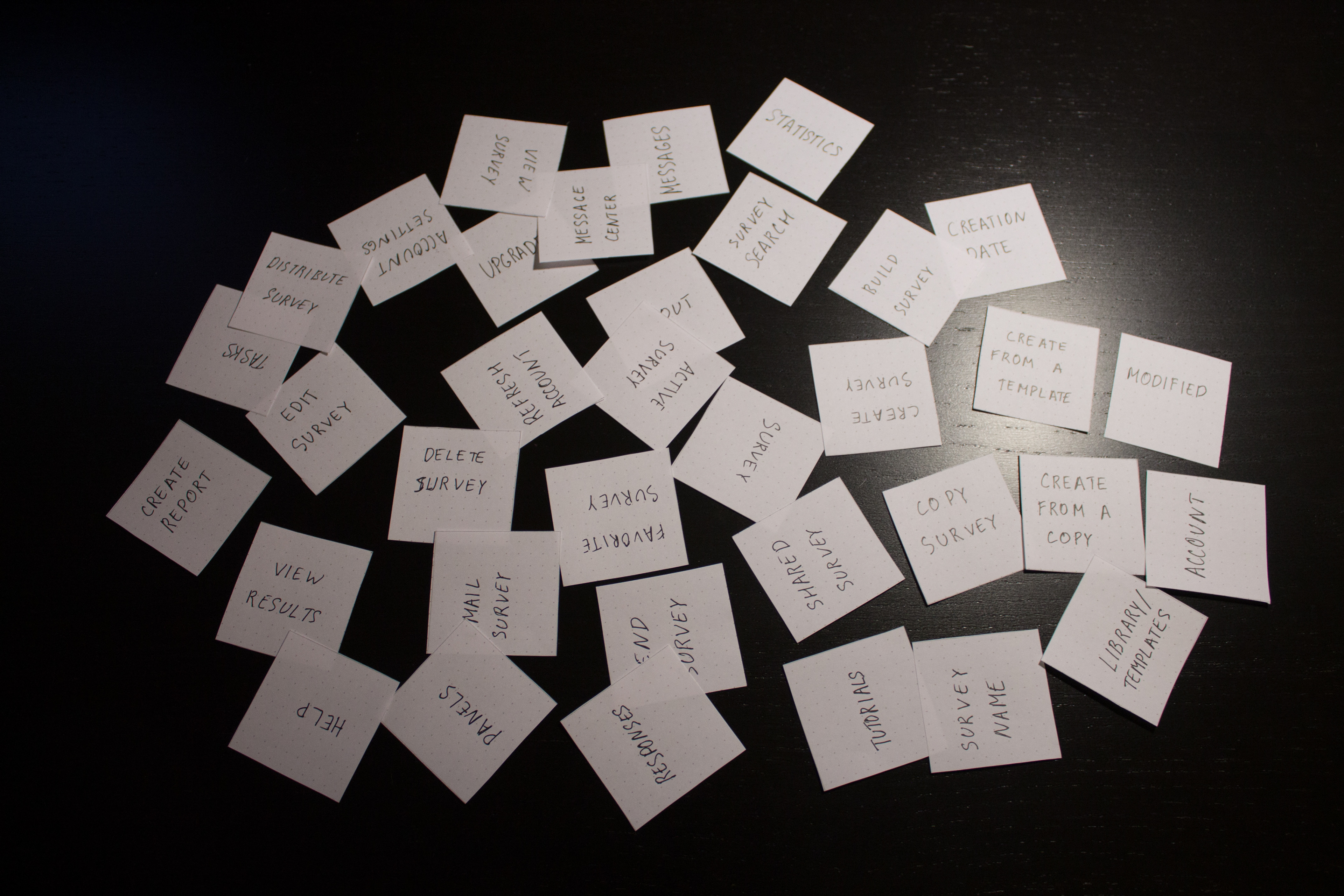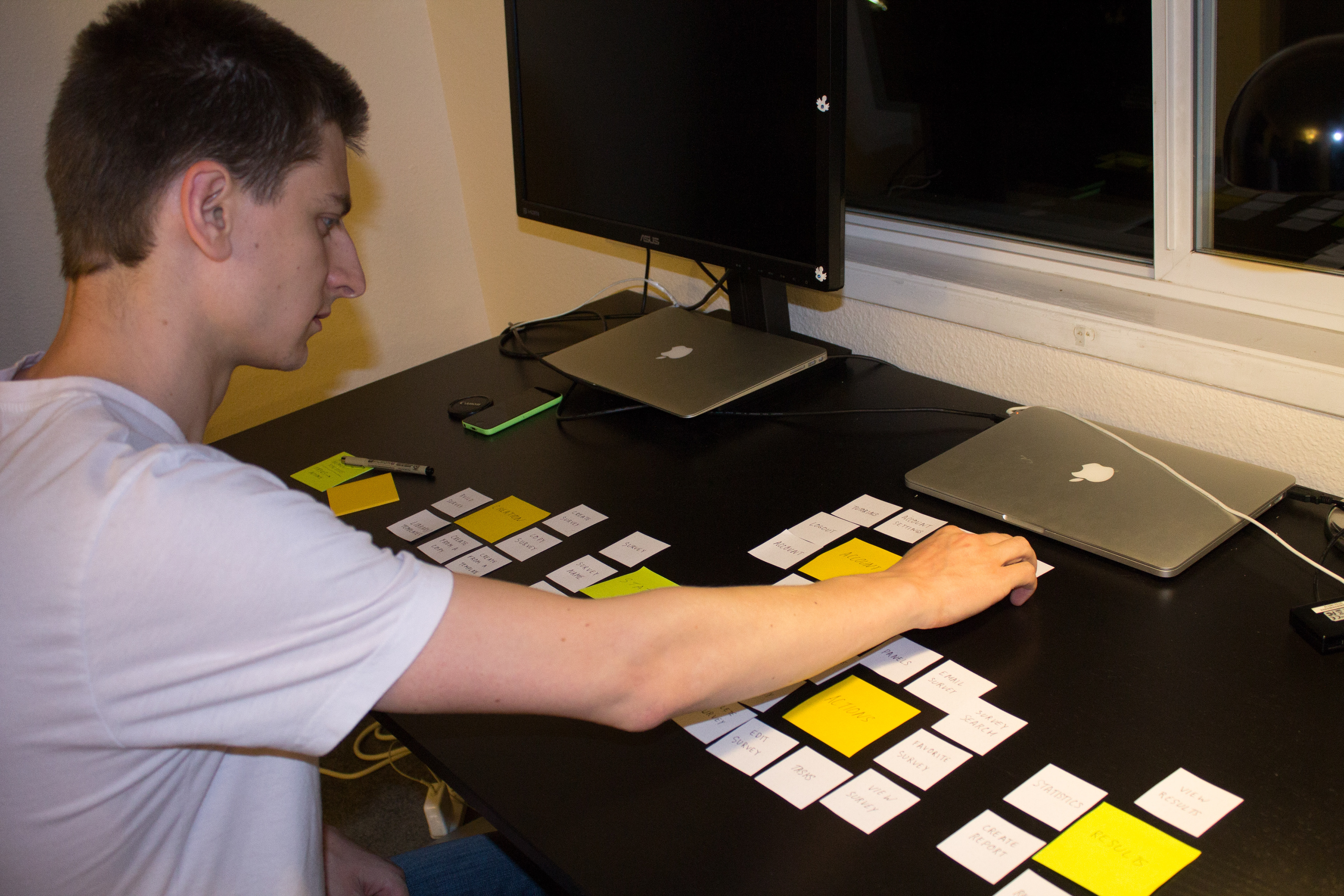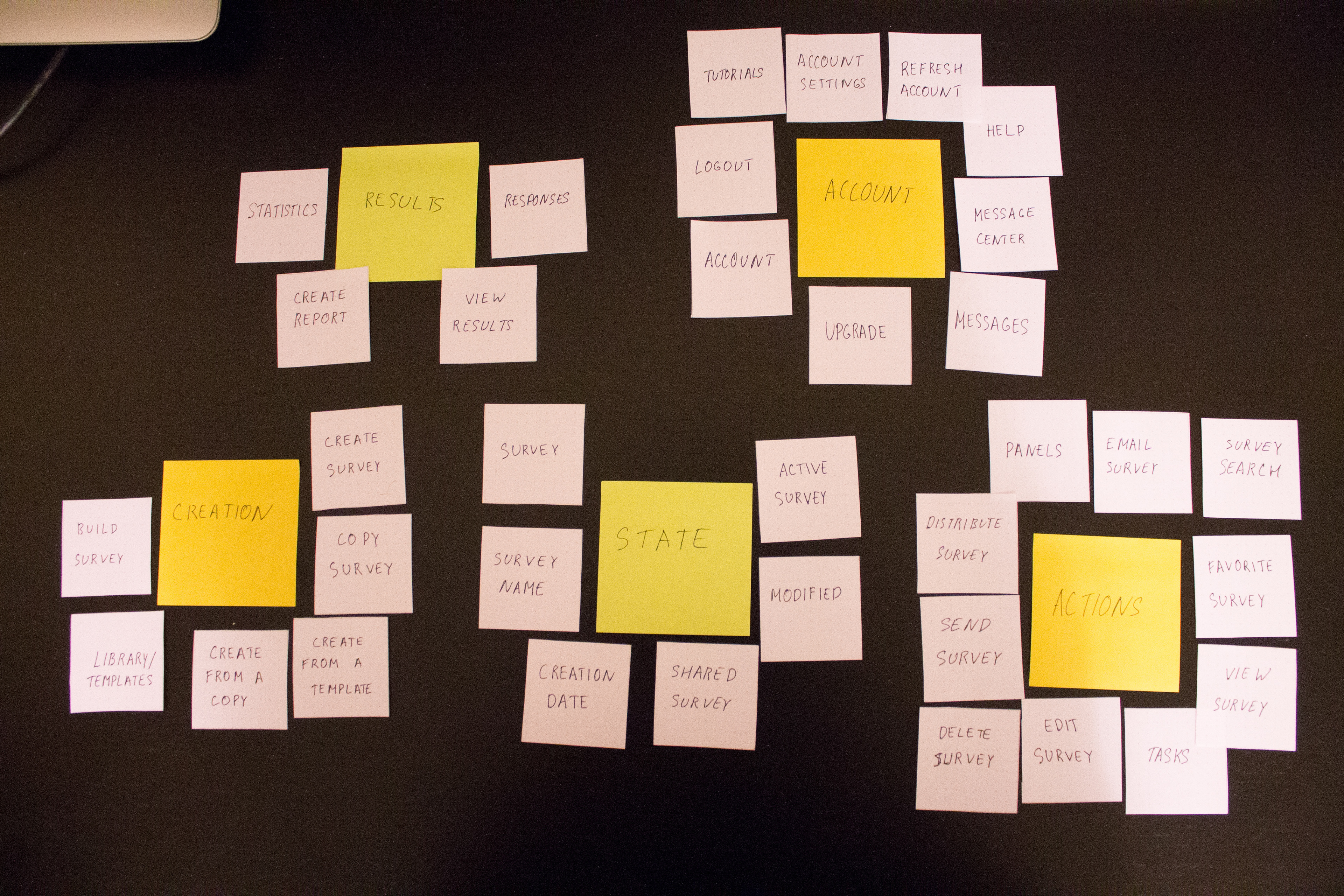 I've been sketching different ways to group and present information on the screen.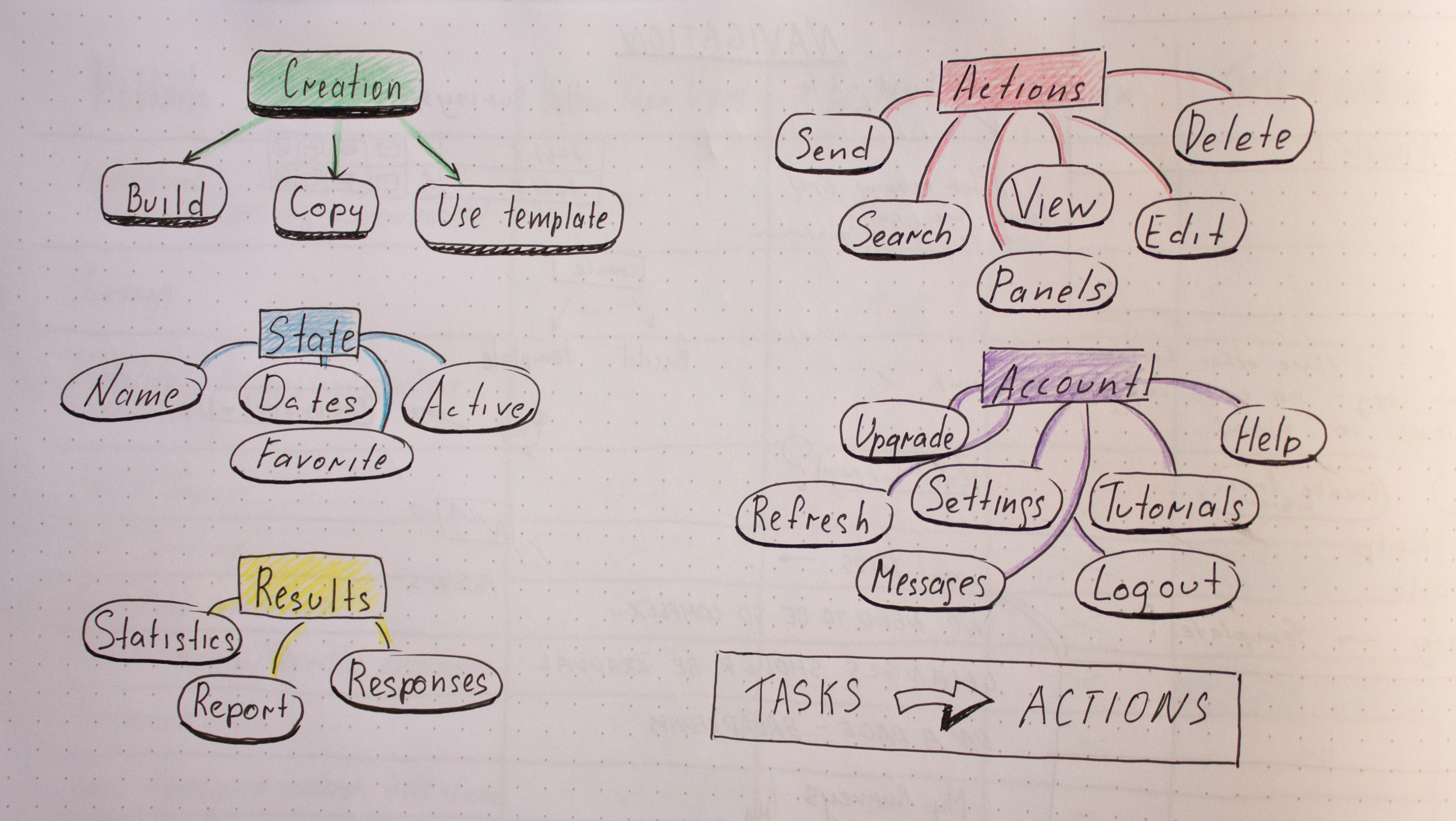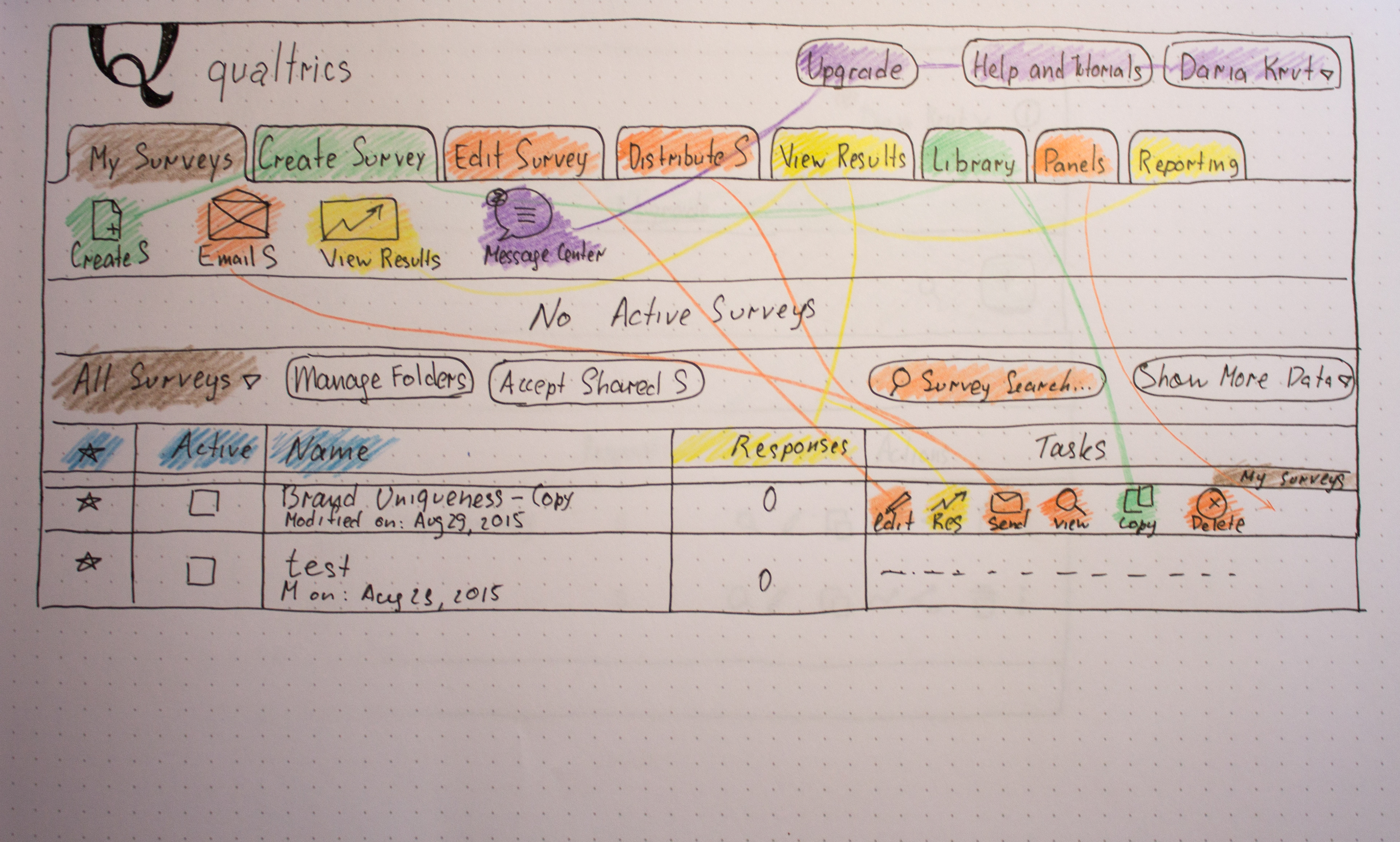 I have found and removed all repeated elements on the screen in order to simplify users flow and navigation.