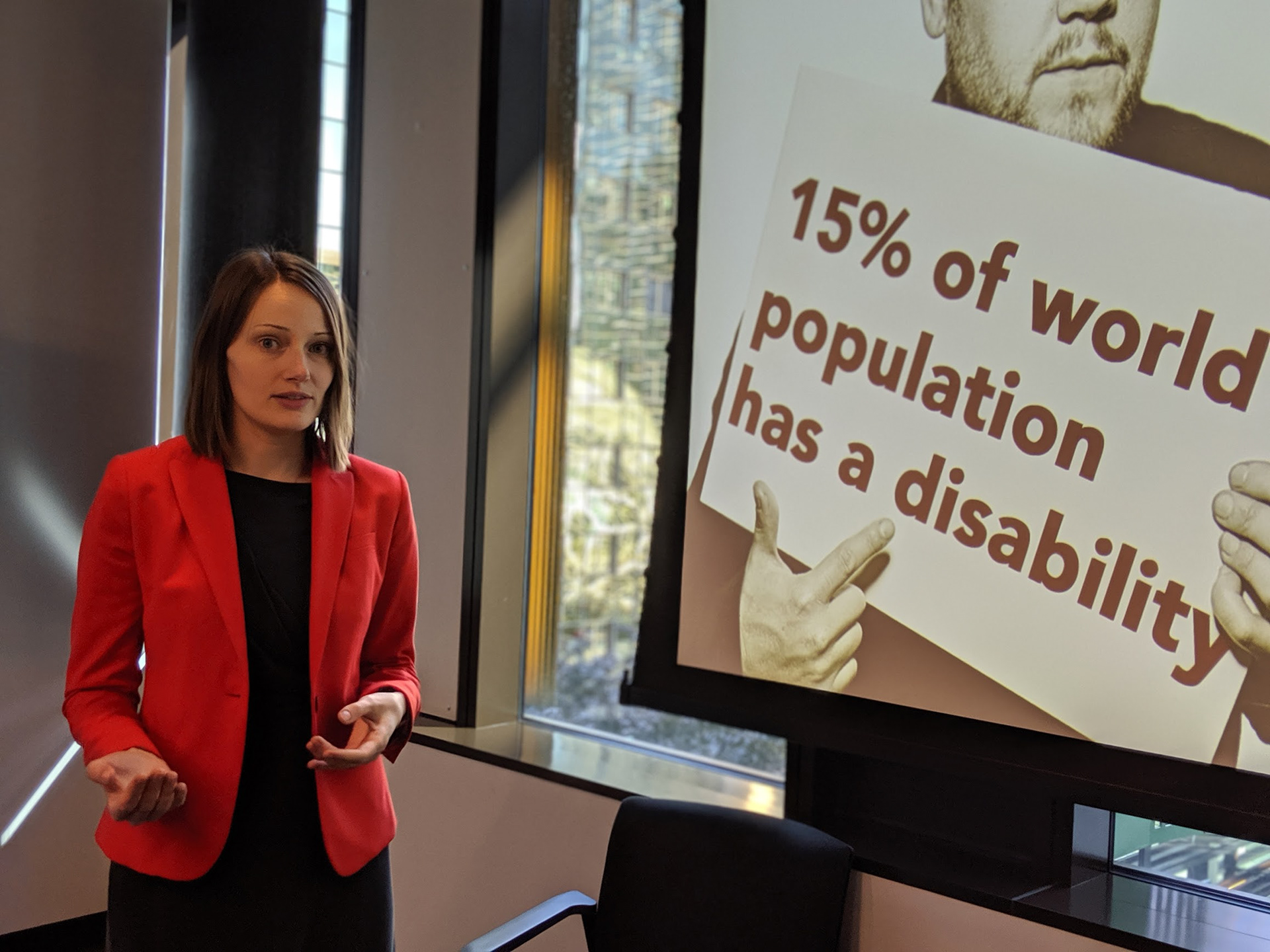 Hi I'm Daria
Currently based in the Pacific Northwest. I am a Product Designer and Illustrator. 
I strive to create a better everyday life for people and use my design thinking as a tool to achieve that. In addition, I focus on building an inclusive design culture and designing for diversity. When not at work, I love illustrating and spending time outdoors.

I'm passionate about problem-solving and creating experiences that are intuitive, efficient and memorable. I love to be involved in every aspect of the product development process, from ideation, establishing business requirements and brainstorming to design delivery and launch support.

I'm excited to work with teams of any sizes and collaborate between departments. My skill set is covering a full range of product design skills such as interaction design, visual design, and user research. I am also an accessibility leader at Amazon and teach an accessibility class for UX designers. I think that by designing for accessibility, we are making better products for everyone and not just for people with disabilities. There is a beauty in constraints which leads to creativity and better results.
Get in Touch
darina.krut@gmail.com