Dashboard design
My task was to simplify administrator's side of a system.
After research I found out that my users actually need just 2 functions regularly. At the previous version it was a long way to find them and do what they actually need to do. So by reorganising system and simplifying users flow I ended up with having just 3 big buttons at the first screen. So users can immediately do actions they need to and view statistics of the system.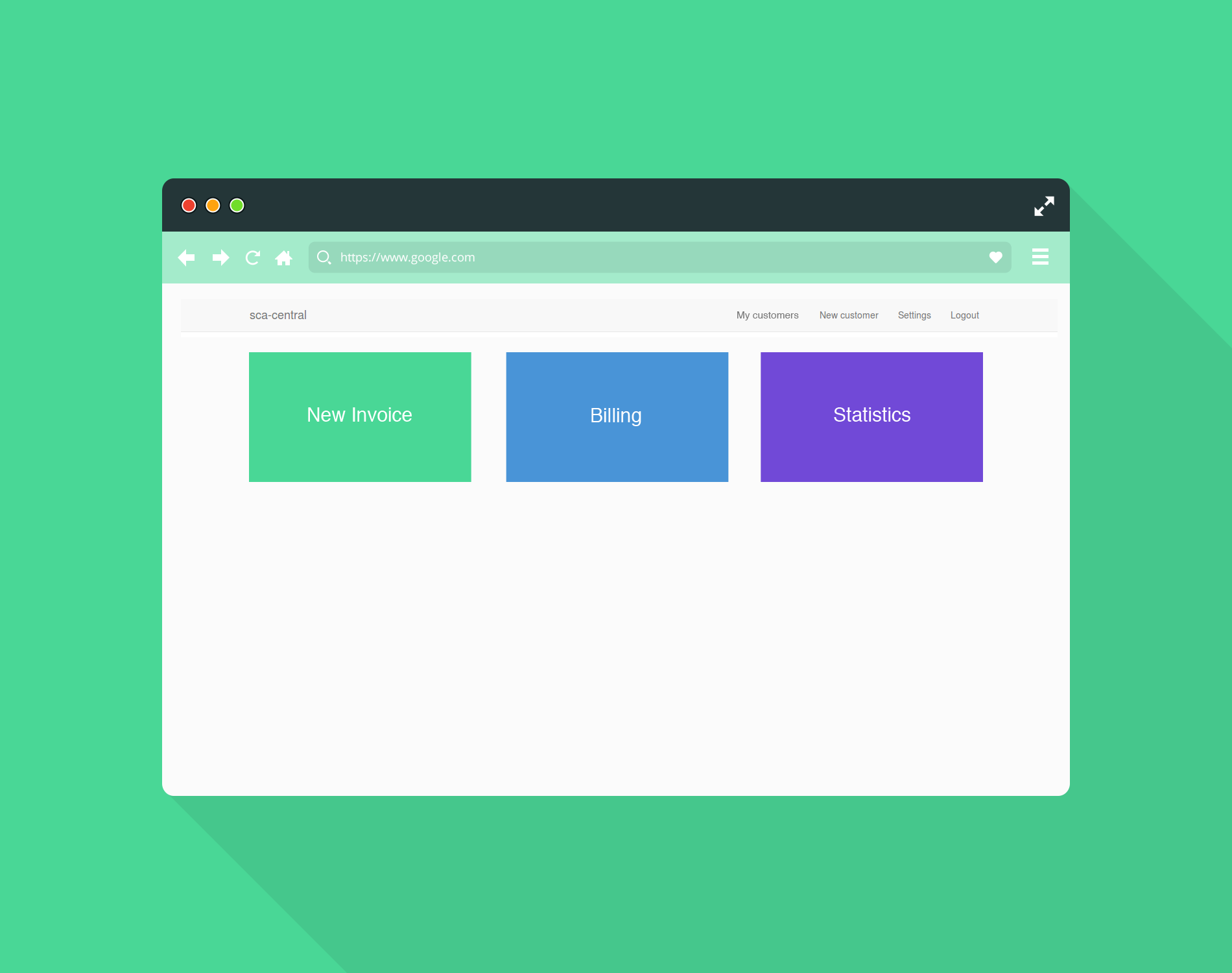 Dashboard and list of accounts also needed to be changed because it wasn't easy to use. By adding nice search, account's list organisation and tabs the goal was met and users were satisfied.